Palm Oil Extraction technology is constantly evolving, and with the new state-of –the-art 'Radhika FFB Extraction Plant' we have taken it to a whole new level. Our plant is designed for small to medium level capacity (5T to 10T) and is among the most efficient and effective processes to be found in the industry.
Designed for optimal capacity with low power consumption and the ability to be set up in a small space, it brings whole new possibilities in FFB extraction. The plant features Vertical Sterilization Tanks which take minimum space while offering heavy duty performance and ease of maintenance. The highly scalable and flexible extraction process also allows one to operate at a range of FFB volumes which was not possible before. All this has been made possible with years of extraction experience and understanding of processes from all over the world.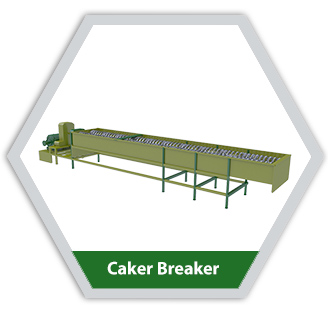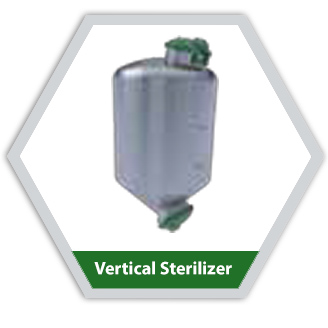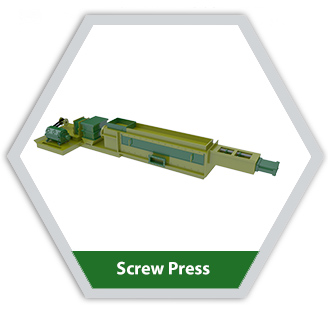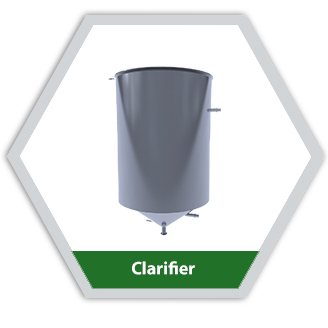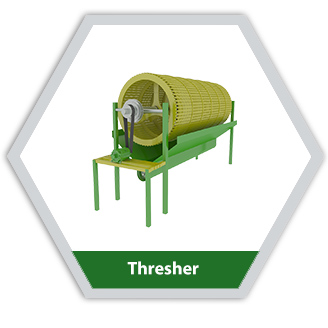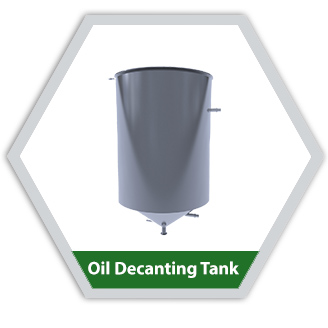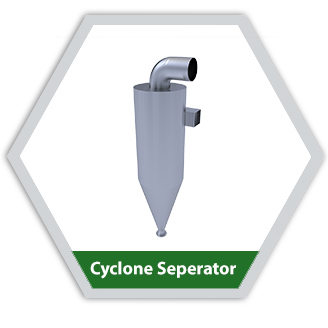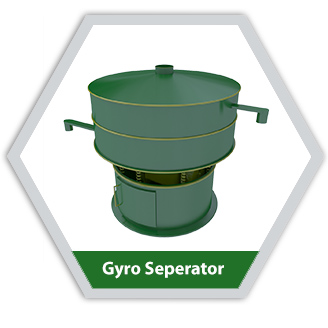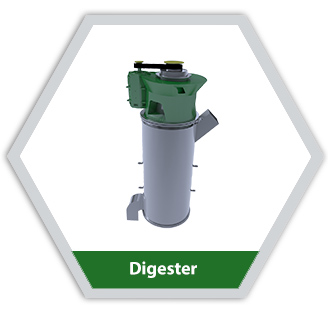 Extraction of Palm Oil has long been an established industry in a number of countries where palm plantation has been a popular contributor to national economic growth. As Oil Palm gains popularity in the non-traditional growing countries it becomes imperative to seek even more cost effective and sustainable processes for oil extraction from the FFB. Keeping this in mind, Radhika Industries has developed an FFB Extraction Plant which overcomes the high capital outlay in the milling process with unique and a brand new small capacity extraction process.